Question:
I recently had a mechanic tell me it is a good idea to replace my chain before it wears down my chainrings and cassette. I don't know how many miles I have on it but I've had the bike for three years. Is this the case, and if so, how do you know when it is time to buy a new chain?
Answer:
Your mechanic is mostly right, but it really depends on how much you ride, and your overall maintenance philosophy. There are really two different maintenance philosophies when it comes to bicycles. By way of example, let's consider vampires.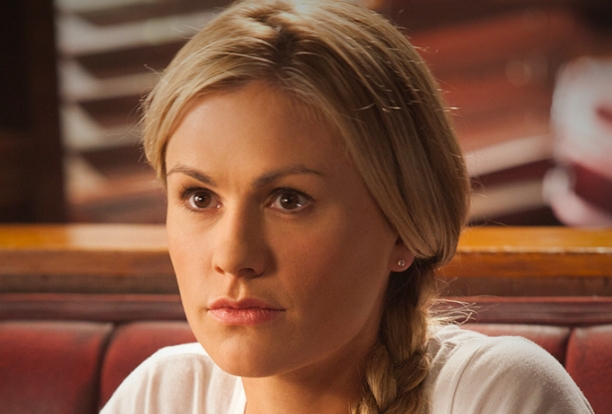 Subject A–let's call her "Sookie"–has a bit of a thing for vampires. Let's just say she's "known" them (in the Biblical sense). A lot. And because she "knows" vampires a lot, Sookie's made a commitment to certain things the average Joe might not. She stays up really late, battles witches, and runs and screams a lot. She probably takes vitamin supplements, gets checked for hepatitis and lyme disease. That sort of thing. The Sookie level cyclist "knows" bikes, and is willing to make sacrifices in time and money to keep them performing. He or she usually owns more expensive parts, and wants to maximize the lifespan of those parts. For the Sookie style rider, starting with three or four new chains and alternating them throughout the lifespan of a single cassette is a trick that's carried over from racing teams, and the logic is pretty simple: cassettes generally cost more than chains (sometimes much, much more) and drivetrain components all tend to wear out together. Chains undergo something called "stretching," which is really just a loosening of the pins and plates over time that effectively increases the spaces between pins. Once your chain is worn and those spaces have increased, the teeth of the cassette will try to accommodate the slightly different distances between pins on the chain. A cassette adapts to a stretched chain by reducing the amount of material around each tooth–in other words, by wearing out. By keeping a fresh chain on the bike, the teeth of the cassette don't have to go through that adaptation, and instead get to retain their original shape longer. It's all about the teeth.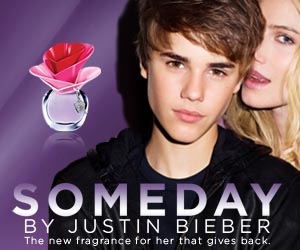 Subject B–let's call him "Bieber"–wouldn't know a vampire if it came up and kissed him on the forehead. For him, Sookie's life seems strange and unnecessarily complicated. The Bieber biker buys a bicycle, rides it, and replaces parts only when it becomes necessary. This person usually puts in fewer miles, and has less expensive parts, so isn't as concerned with preserving the life of a cassette. Once the whole drivetrain is worn, the whole drivetrain will be replaced. It's a lifestyle that just works for Bieber, and a lot of us. Alternating chains frequently is a commitment most people aren't willing to make, even if it does lead to a longer cassette life. For the Bieber, it's all about avoiding messy complications.
Regardless of which one you most resemble, you can use a simple chain tool to determine if your chain has stretched and needs replaced. Park and nearly every other tool manufacturer offers one of these cheap and simple tools, which is basically a cross between a business card and a ninja throwing star. It fits into your chain and lets you know if it's still in an acceptable range, or if it's stretched and needs replaced.