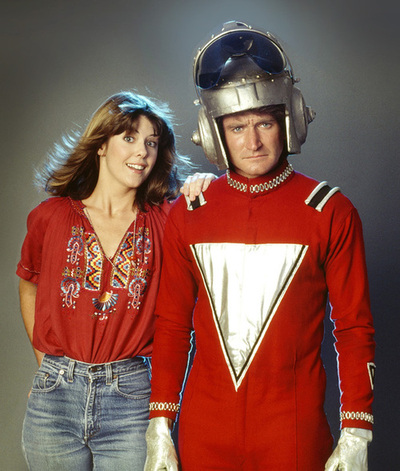 Would you buy carbon fiber from this man?
I've been thinking about nanotubes again–those mysterious tiny strong things Easton starting mixing into the resin between carbon fibers.
Partially, I'm thinking about them because I had a meeting with a development company a while back and the sales guy kept referring to Stan's NoTubes as "Stan's Nanotubes." We didn't go with that developer.
But I've also been thinking about them because I had a chance to hang out with Larry Carlson at Interbike this year. Larry was they guy largely responsible for bringing Easton into the bicycle industry, and he's the guy behind nanotubes.
These days, he's still working with them (and doing some really amazing-sounding things).
What's odd, though, is that Larry knew exactly where I'd lived in Pennsylvania. Nobody knows that place. Larry's older than I am–by how much I can't say, but there's a generation gap there. Turns out, though, he and his friends (also at the table with us) grew up not just around Pittsburgh, but really close to the Ligonier area I used to call home. As a child, Larry lost his first ski down Lower Wildcat (it shattered after hitting a tree), and Lower Wildcat was about two miles from my front door.
It gets weirder.
They'd also ridden at Mingo Creek Park–an hour and some change from my old PA house, and very near my parents' house. I'd also ridden at Mingo a lot. I didn't know anyone outside 20-30 guys in Pittsburgh had ever ridden there.
We talked patents and bizarre bike industry stuff–things he'd planned to do for Easton but that never saw the light of day.
It was one of the most amazing conversations I've ever had at Interbike–and there have been some good ones.
It struck me that one hardly ever hears an engineer's voice in the marketing dreck that makes it to print and into all of our ears at Interbike.
What we get instead is gibberish.
I really prefer listening to materials engineers any chance I get. They just make me happy.
Oh, and though it's decidedly not nanotube technology, have you seen the Levi's bike?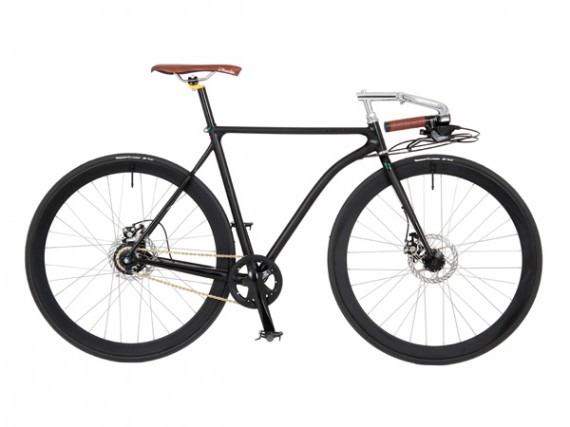 You know the barrier of entry into bicycle manufacturing is low when Levi's decides they might as well make a bike. Have to admit, though, they did a nice job of making it goof-proof. Generally a sharp-looking little scooter with all that newly necessary pedigree stuff courtesy of Cherubim whose street cred includes points for being hip and the gets that total doubled for being based in Japan.
I won't type anything bad about it. Except to mention the cable routing. There.