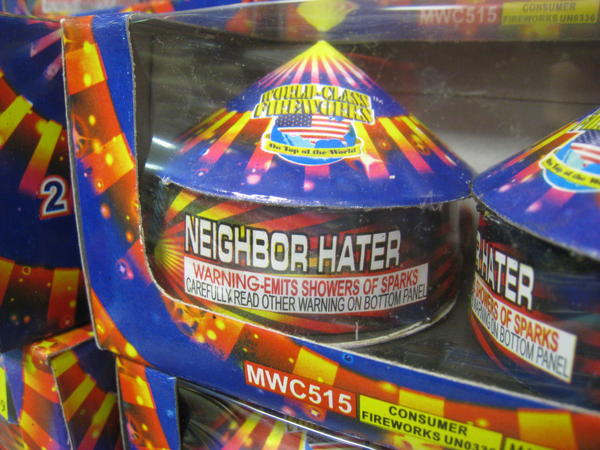 Just breaking my duck and cover for brief post today. Turns out, people in the Northwest really like fireworks. I mean, I thought my rednecks back home in PA liked themselves some fireworks, but there's not really any comparison. Fireworks are not only legal here; they seem to be mandatory.
Here's just 30 seconds of life on my back porch in the subdivision last night. Keep in mind this was shot on July third. They've been at this all week, and this is all just shit average Joes launch from their decks and driveways here, I guess to catch each others houses on fire.
I'm still acclimating. Hope to see everybody on the 5th.